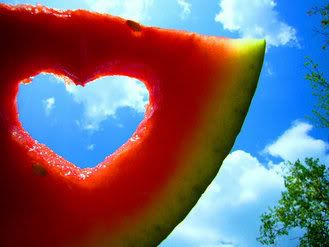 Unfortunately after I had a nice dinner on Father's day I came home and got food poisoning - which entailed me vomiting and other nasty stuff all Sunday night and Monday morning till finally I decided to go to the hospital. I didn't get home from the hospital till last night and I've been trying to take it easy since then and for the next few days. So here's some awesome new posts to look forward to near the end of the week when I'm feeling better:
- Guest blogger Chelsea Raye Melton pictures courtesy moi.
- Zac Posen for target pictures courtesy Chelsea Raye Melton
- Betty Draper inspired dresses finished
Thanks to everyone for the overwhelming response of kindness & love!
R